Success! Your Ad Bundle is on the Way!
In the meantime,
save $30 and get this offer for only $7!
The perfect add-on to complement our Done for You Social Media Ad Bundle. This tutorial provides dance studios with invaluable knowledge and skills to create and manage your own successful social media ad campaigns!
Save time and hassle creating your next social media ad campaign to boost engagement, increase awareness about your business, or to drive traffic to your website!
This easy-to-follow Dance Studio Social Media Ad Bundle Tutorial is designed to take you through the process step-by-step, allowing you to save time and market your dance studio with ease.
Here is exactly what you get!
How to customise the Canva Ad templates
Pro Tips for visuals that will stop the scroll
Designed specifically for dance studios
Hours of extra time back in your days
PROVEN dance studio ad design and caption!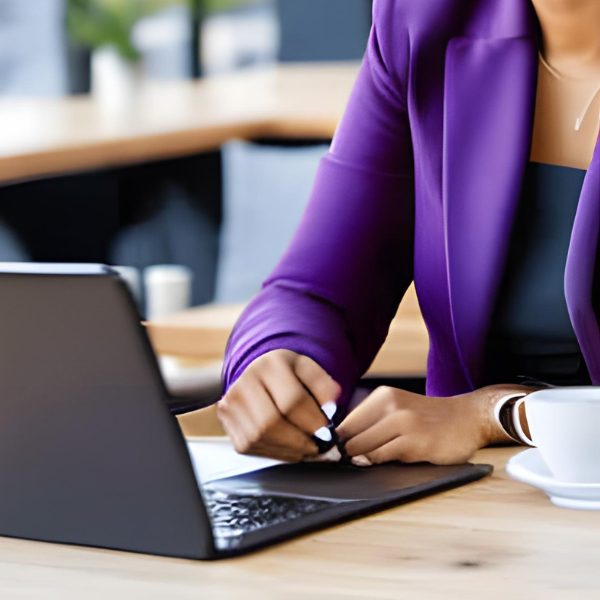 I have been a dance teacher for over 30 years and a Dance Studio Owner for over 20 years. I have managed a dance studios, dance retail, wholesale dance costume businesses and now I offer digital marketing services for dance studios.
COPYRIGHT SALLY PRENDERGAST 2023 | PRIVACY POLICY | ALL RIGHTS RESERVED
This site is not a part of the Facebook™ website or Facebook™ Inc. Additionally, this site is NOT endorsed
by Facebook™ in any way. FACEBOOK™ is a trademark of FACEBOOK™, Inc.